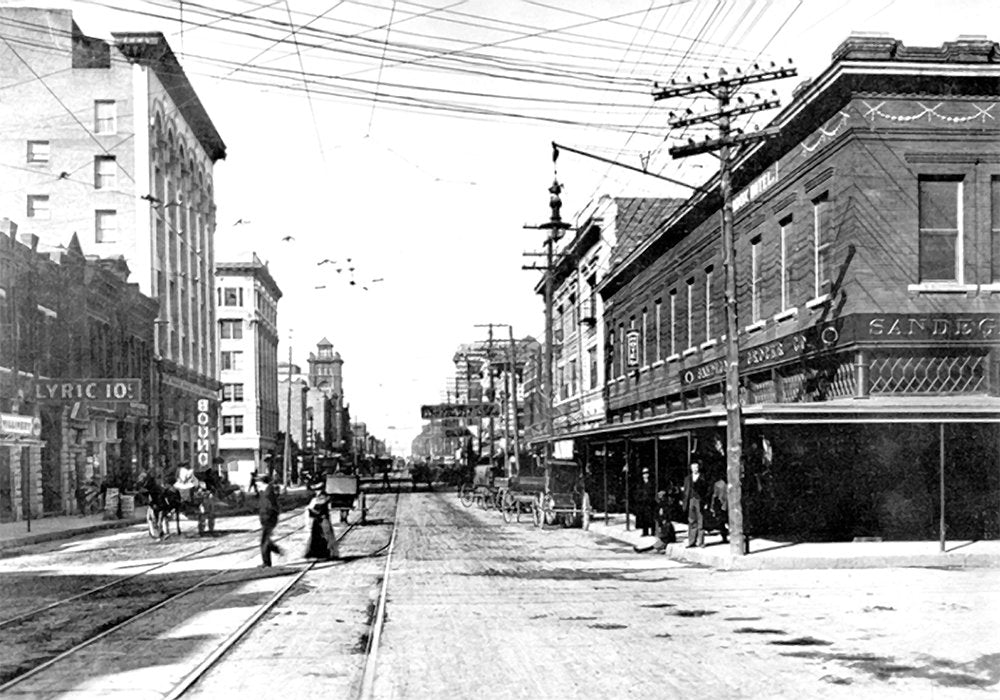 Where did the name Hell's Half Acre come from?
You may be wondering what exactly "Hell's Half Acre" has to do with Fort Worth, Texas and more importantly, TCU. During the late 1800's, Fort Worth was the stopping point for all types of travelers. Many of these travelers enjoyed partaking in some rowdy hobbies. The region where many of these activities took place, what is now near the Fort Worth Convention Center, was known as "Hell's Half Acre." This region was notorious across the Wild Wild West as an area of lawlessness. Businesses in the area included saloons, gambling halls, and even brothels. 
Famous visitors of the area includes Butch Cassidy, Wyatt Earp, & The Sundance Kid. For more information about Hell's Half Acre follow the link: HERE.